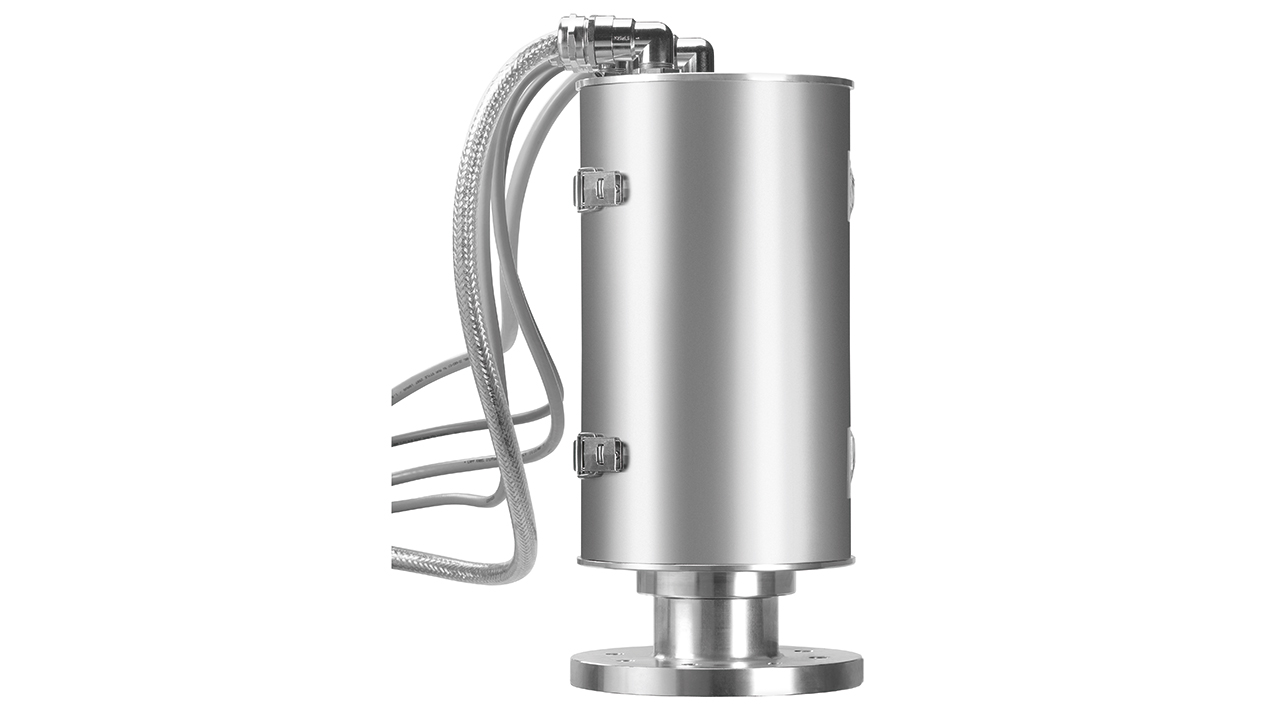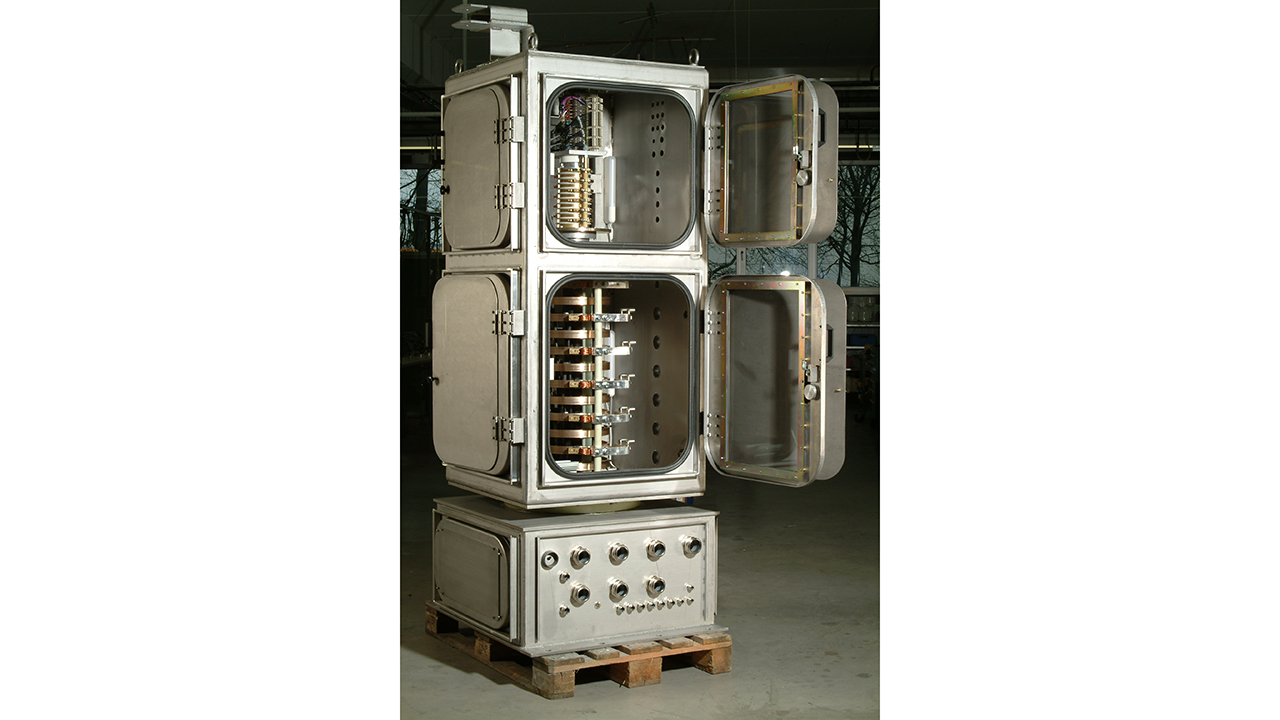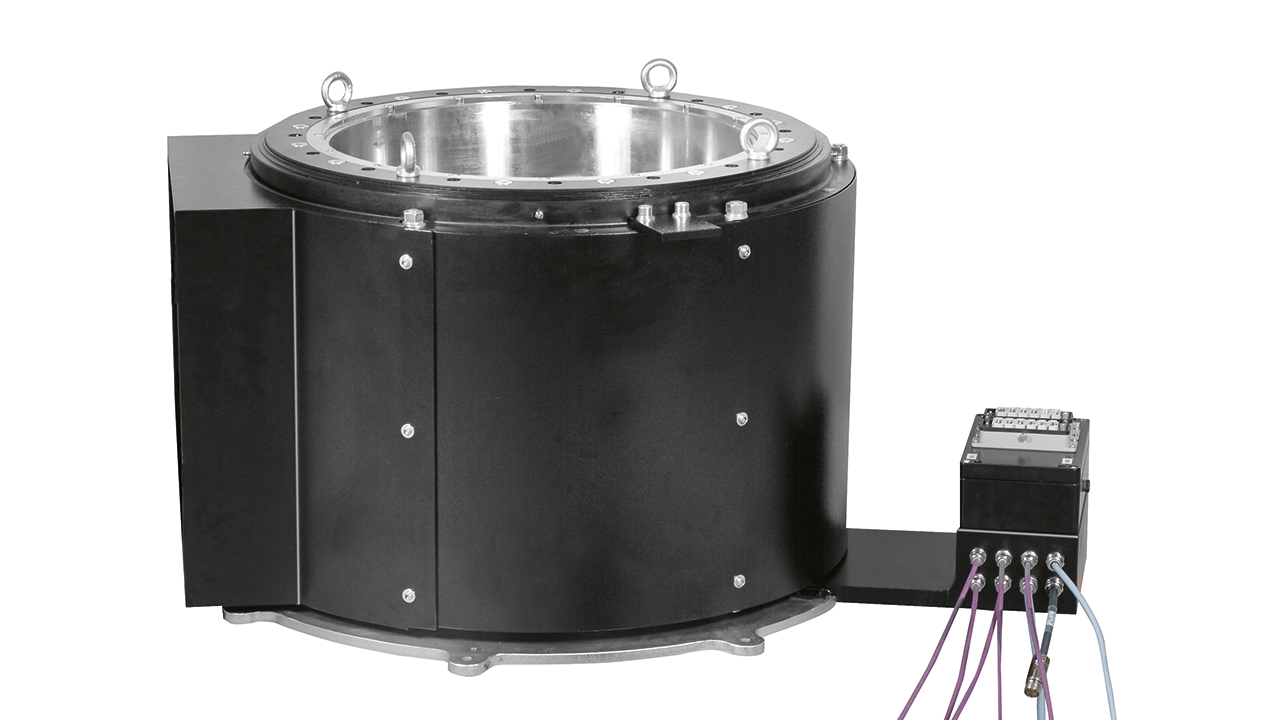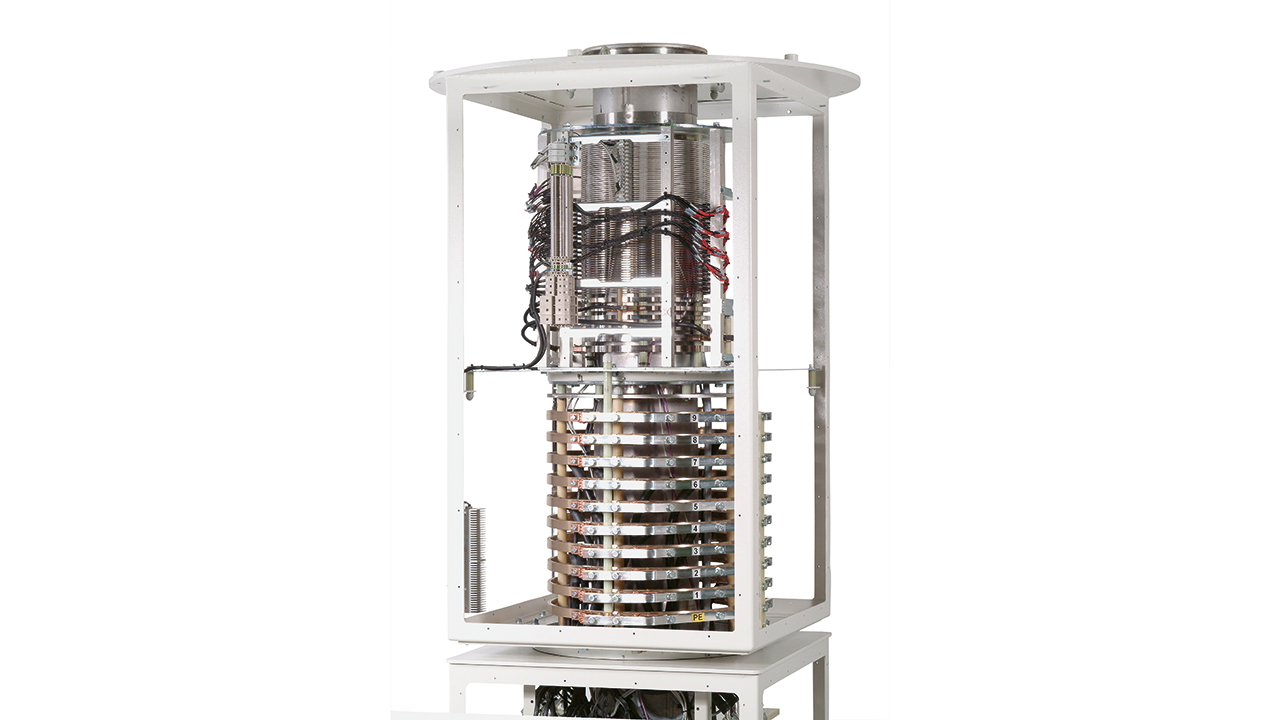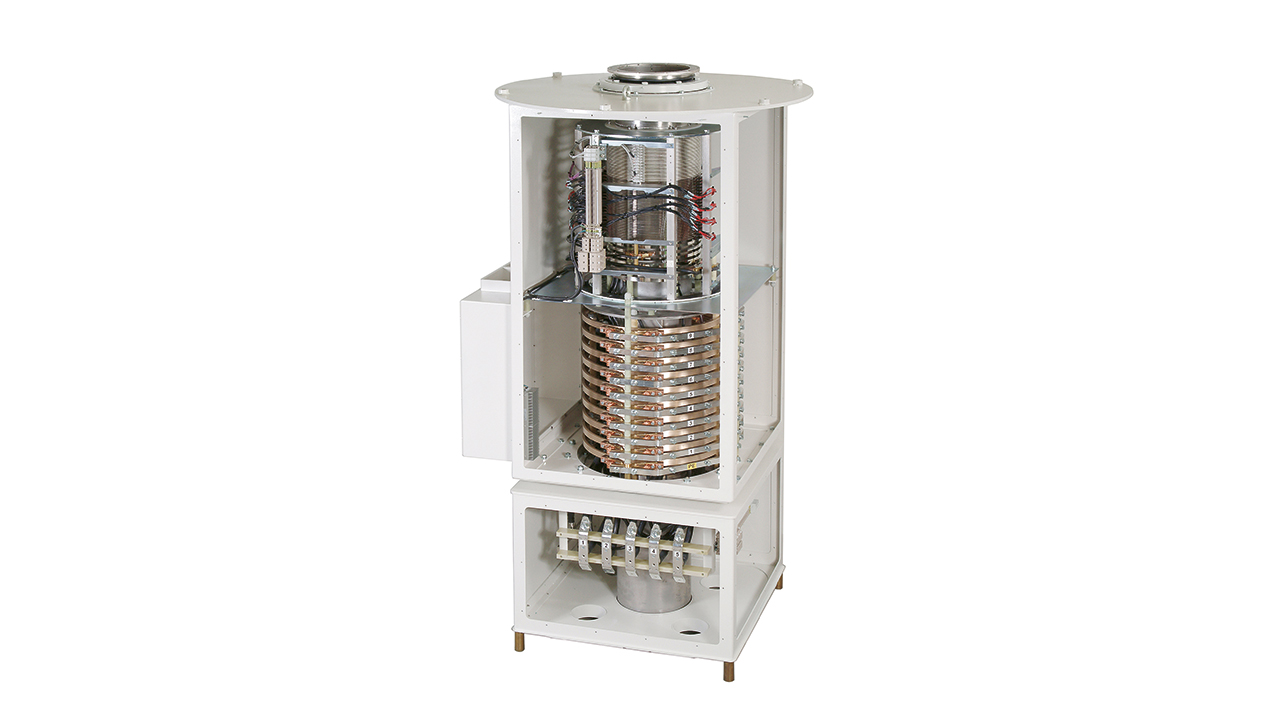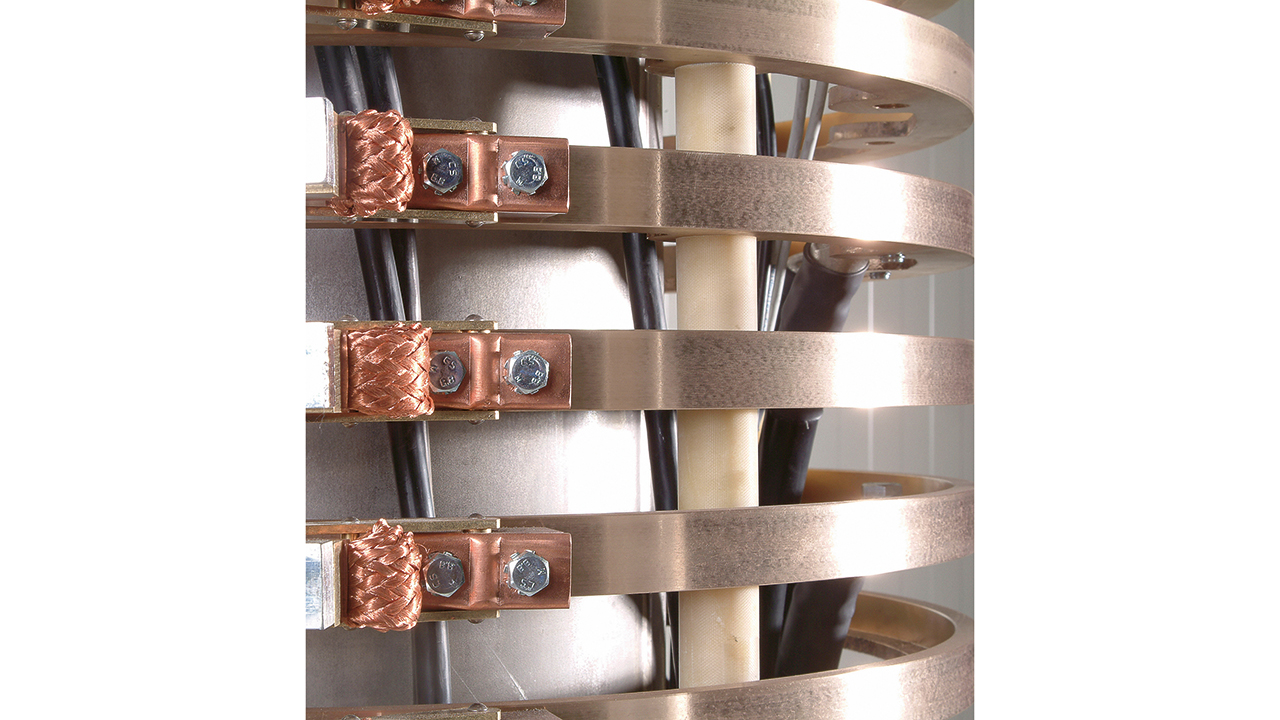 Slip ring assemblies transmit electrical power, signals and fiber optics between a stationary and a rotary element.
Our wide standard range of quality slip ring assemblies can be modified to meet specific requirements in a variety of unique applications for industrial and military environments.
The success of our slip ring assemblies is based on an optimized balance between the contact materials in the rings and brushes, which results in a safe and maintenance free operation.
We have over 40 years of experience in manufacturing slip ring assemblies, together with our supplier, can we offer full design and engineering to our customers specific needs.
We can integrate:
Explosion proof units EExd
Rotary joints for the transmission of fluids, hydraulics and pneumatics.
Encoders and potentiometers.
Cables or connectors according to individual demand
Protection standard up to IP 68.
Today we provide slip ring assemblies to companies producing cranes, excavators, wind power plants, revolving doors, radar platforms, rewinders, robots, rotating tables and packaging machines.