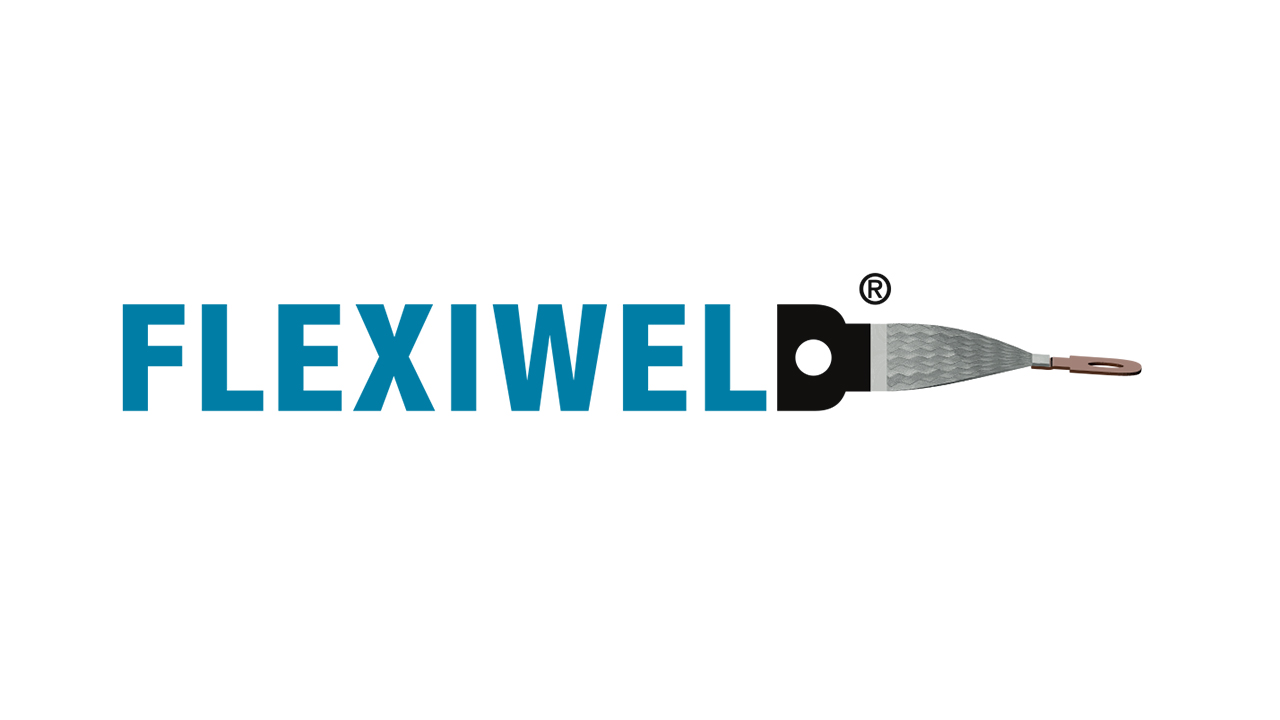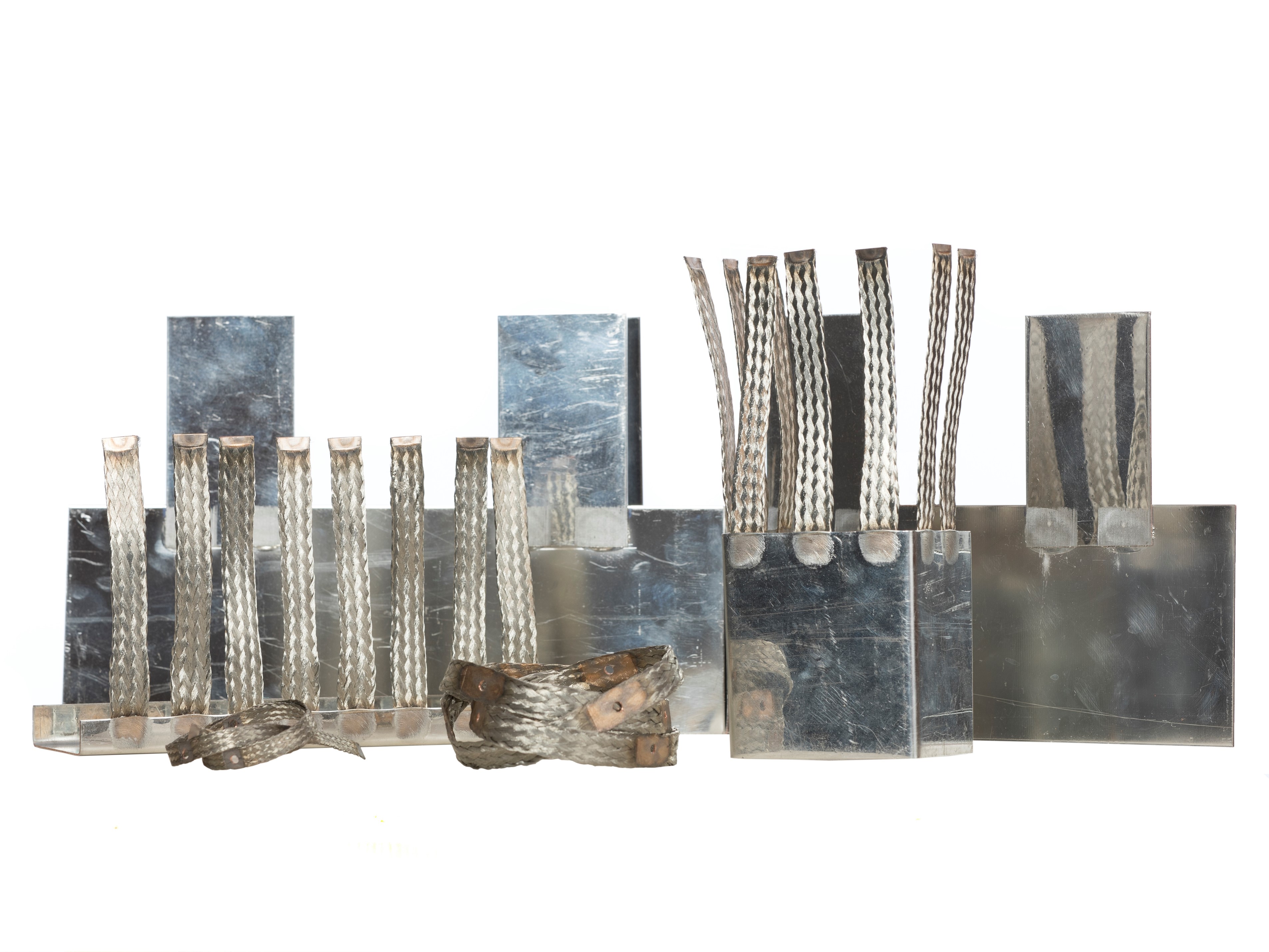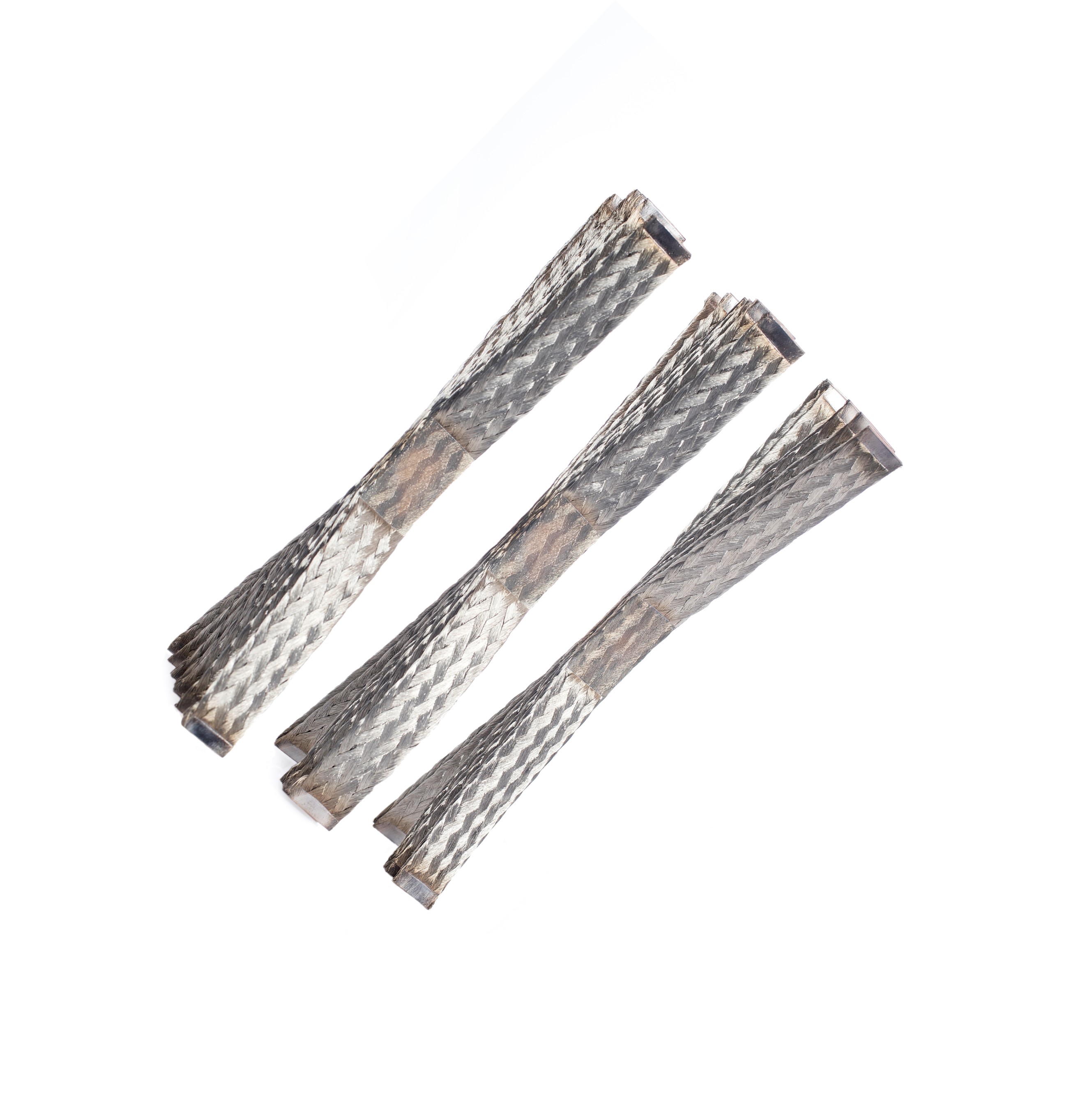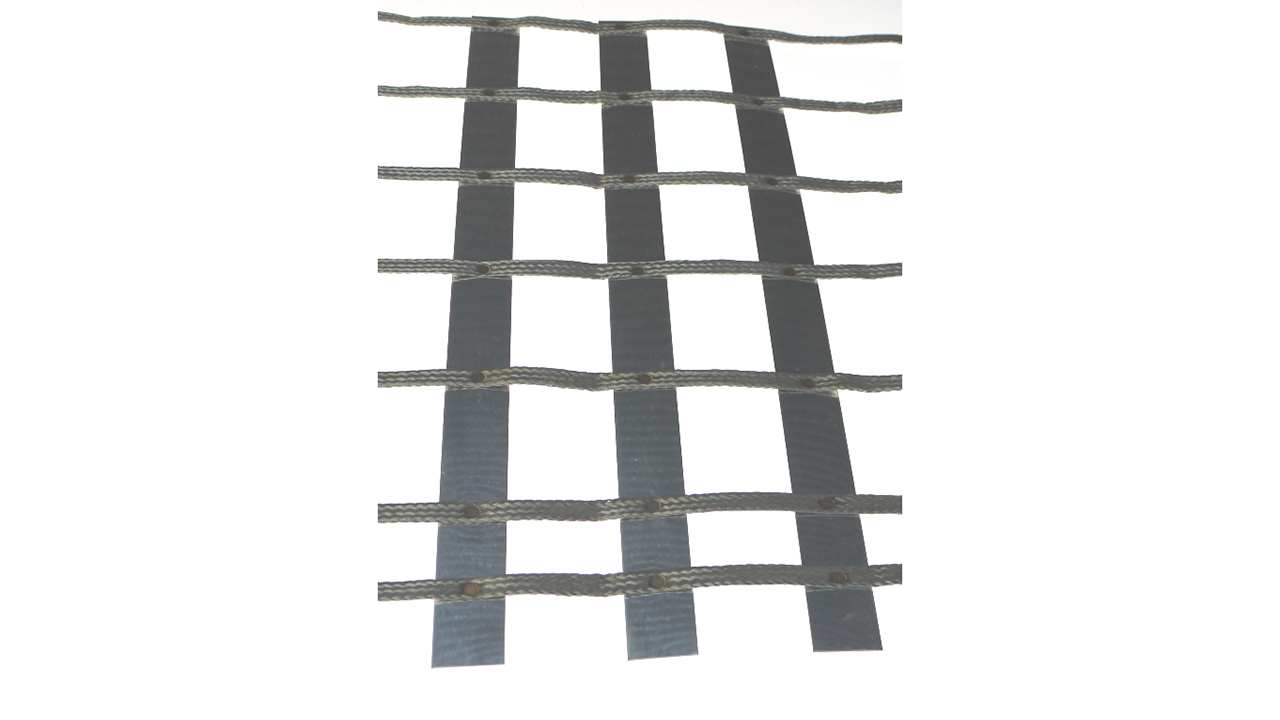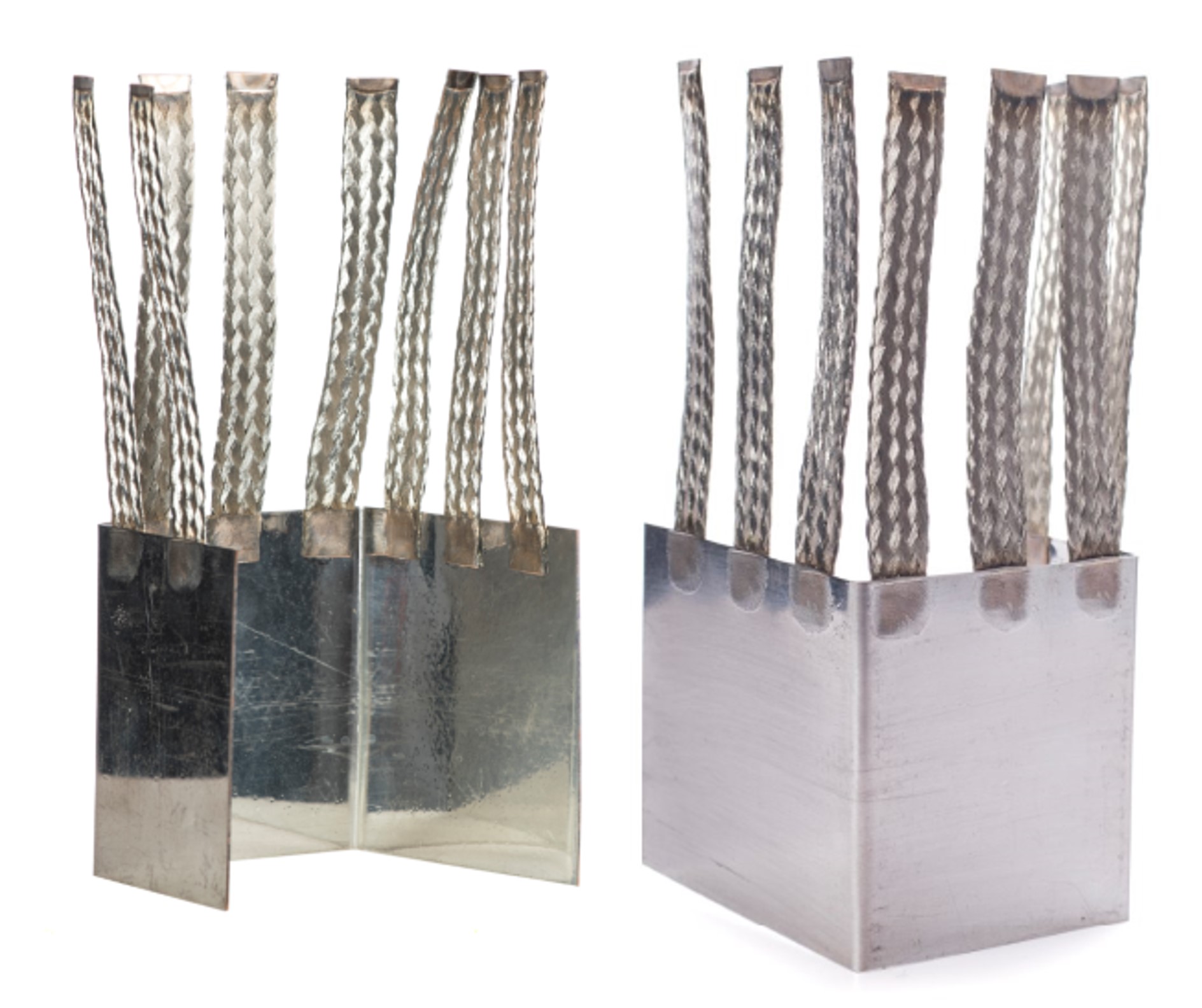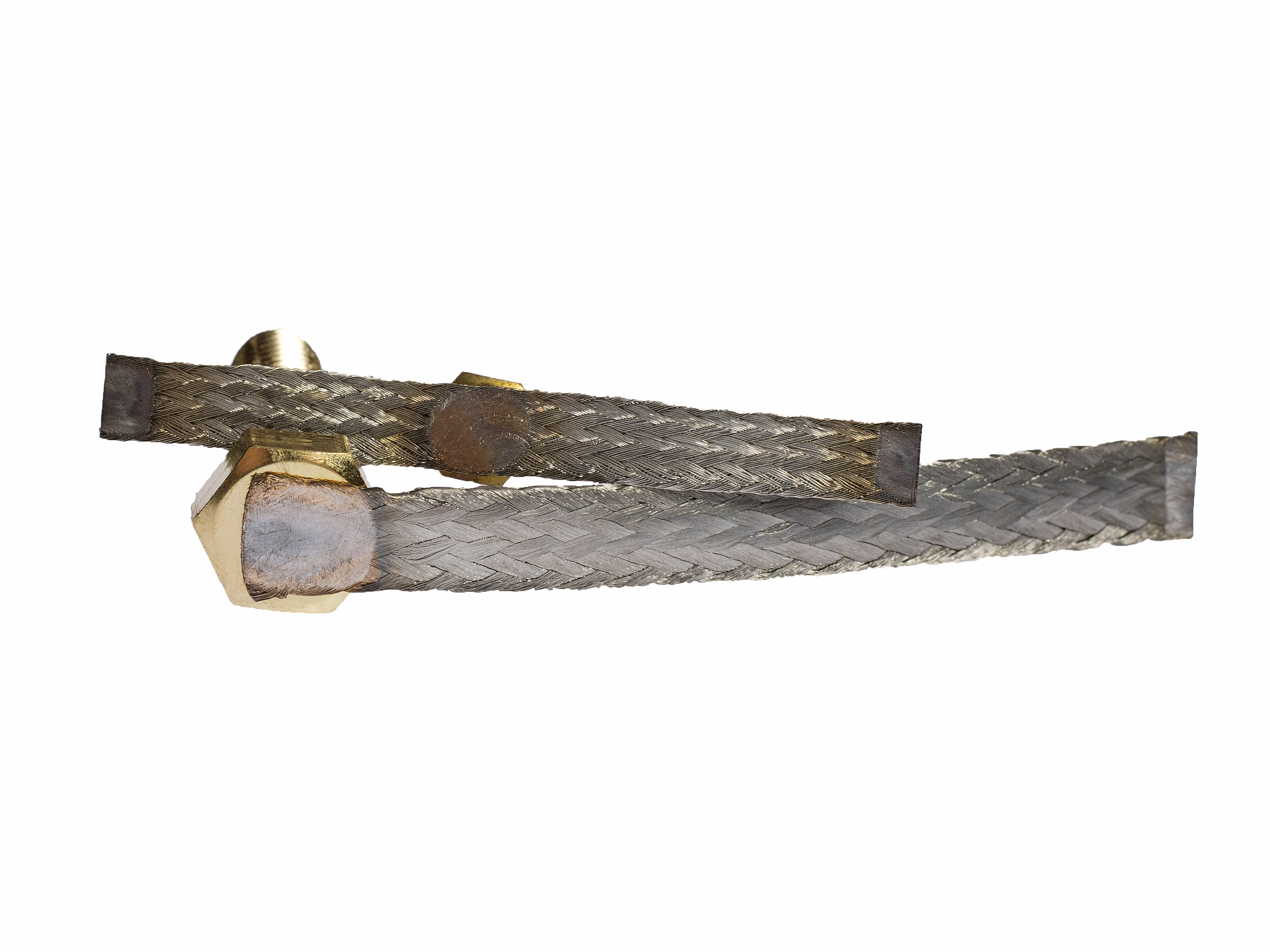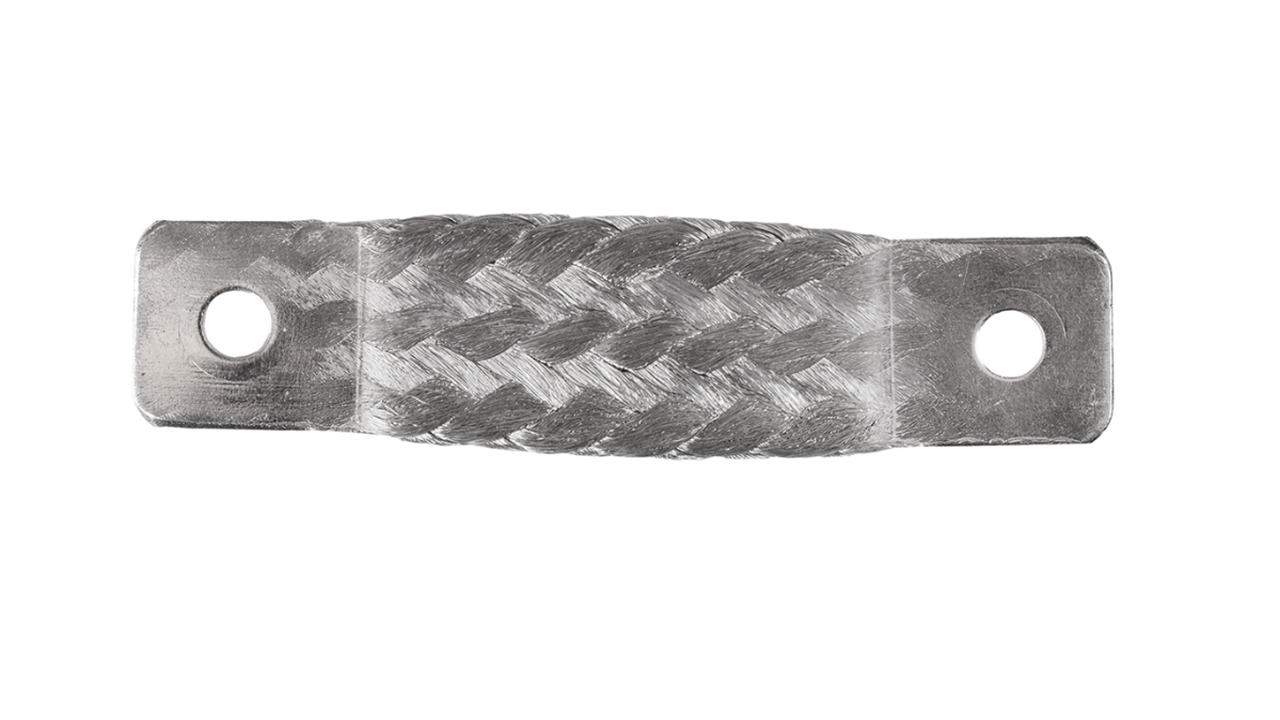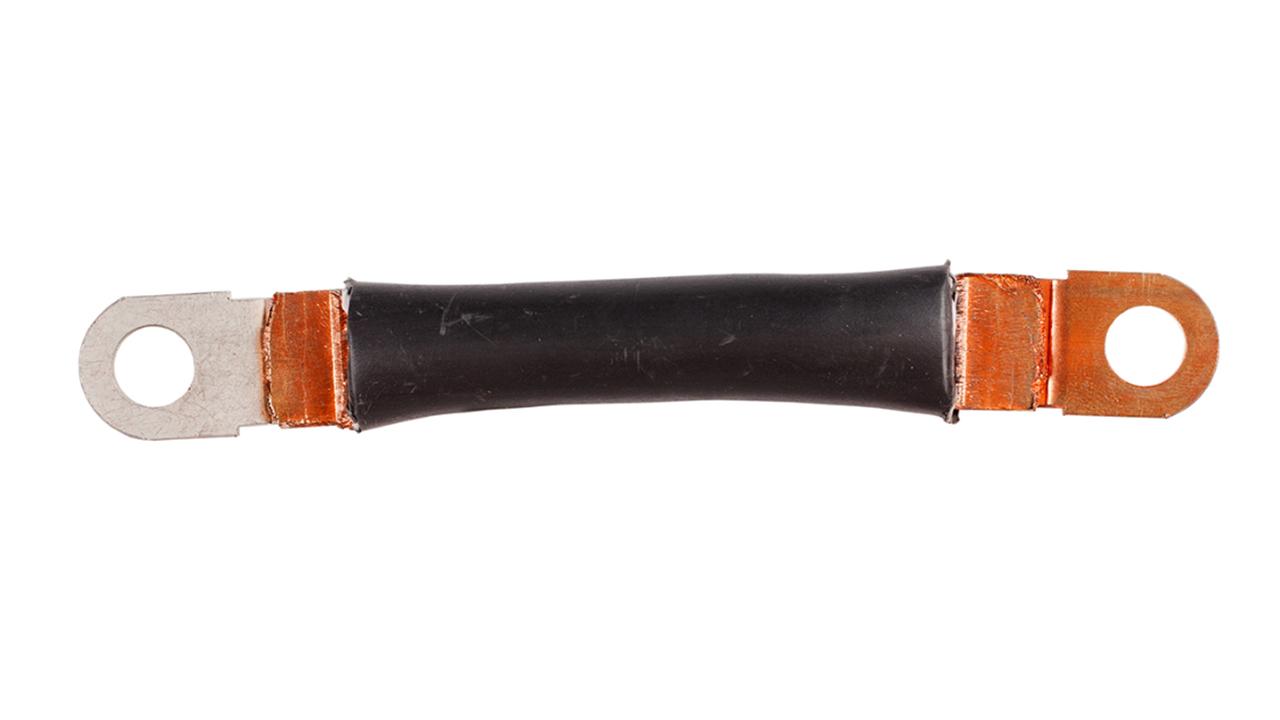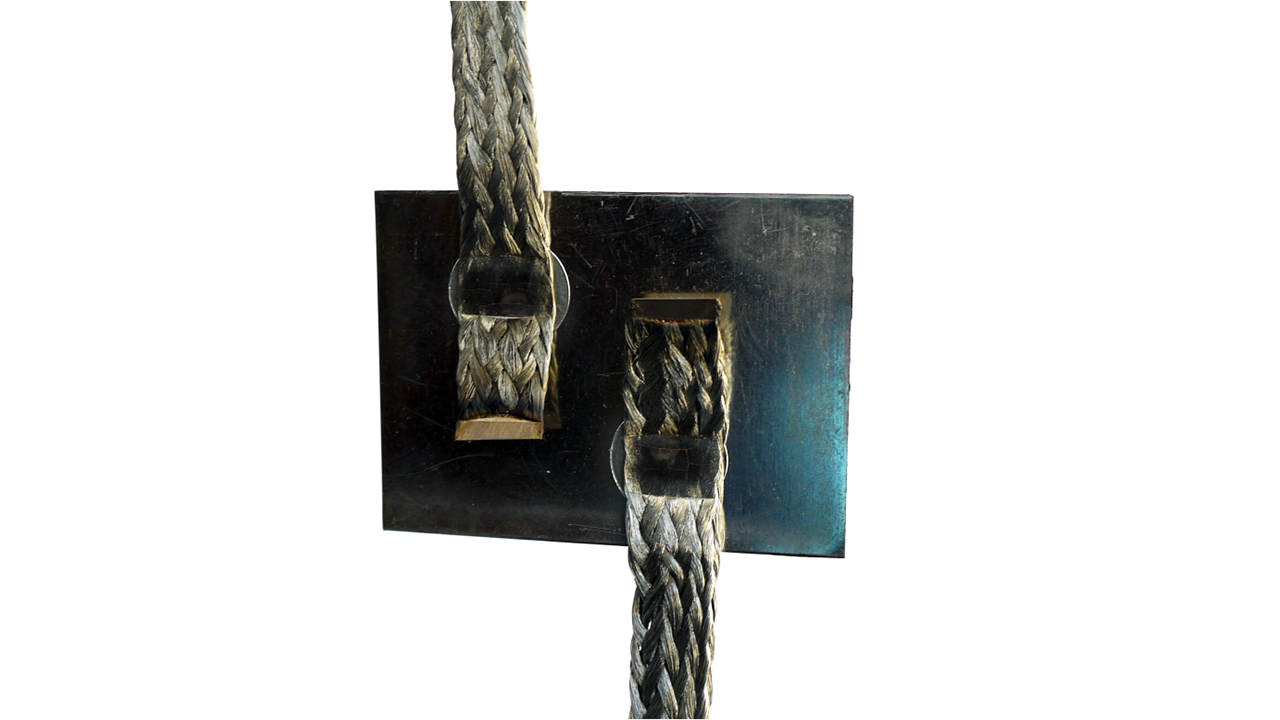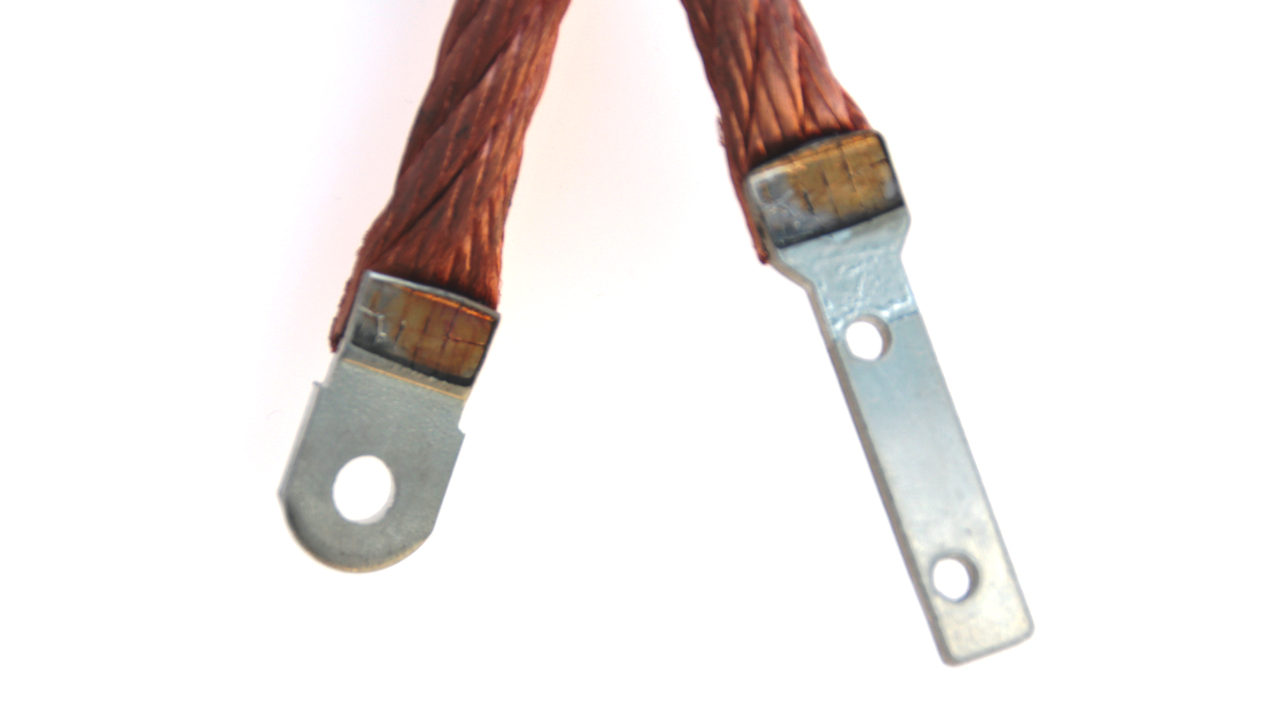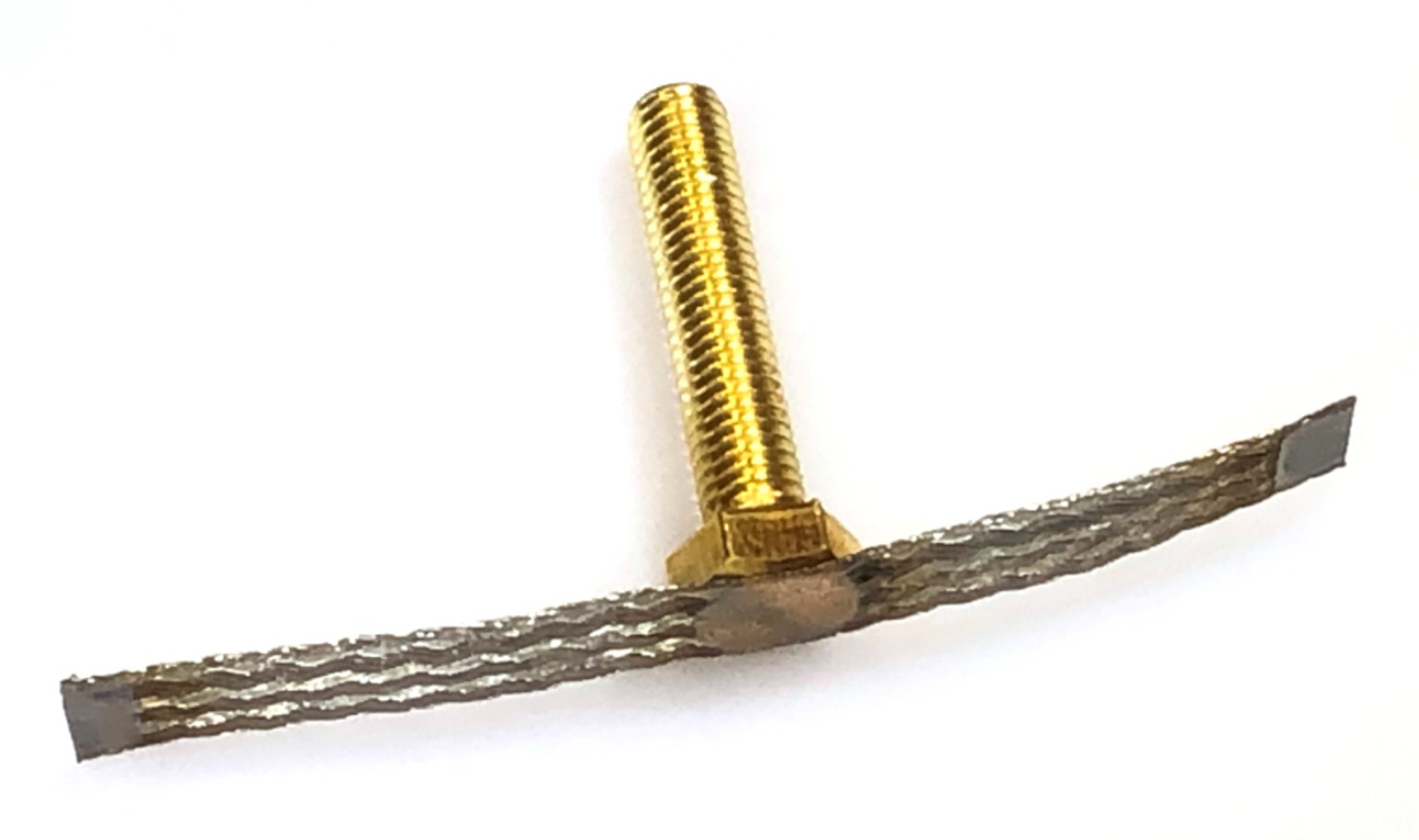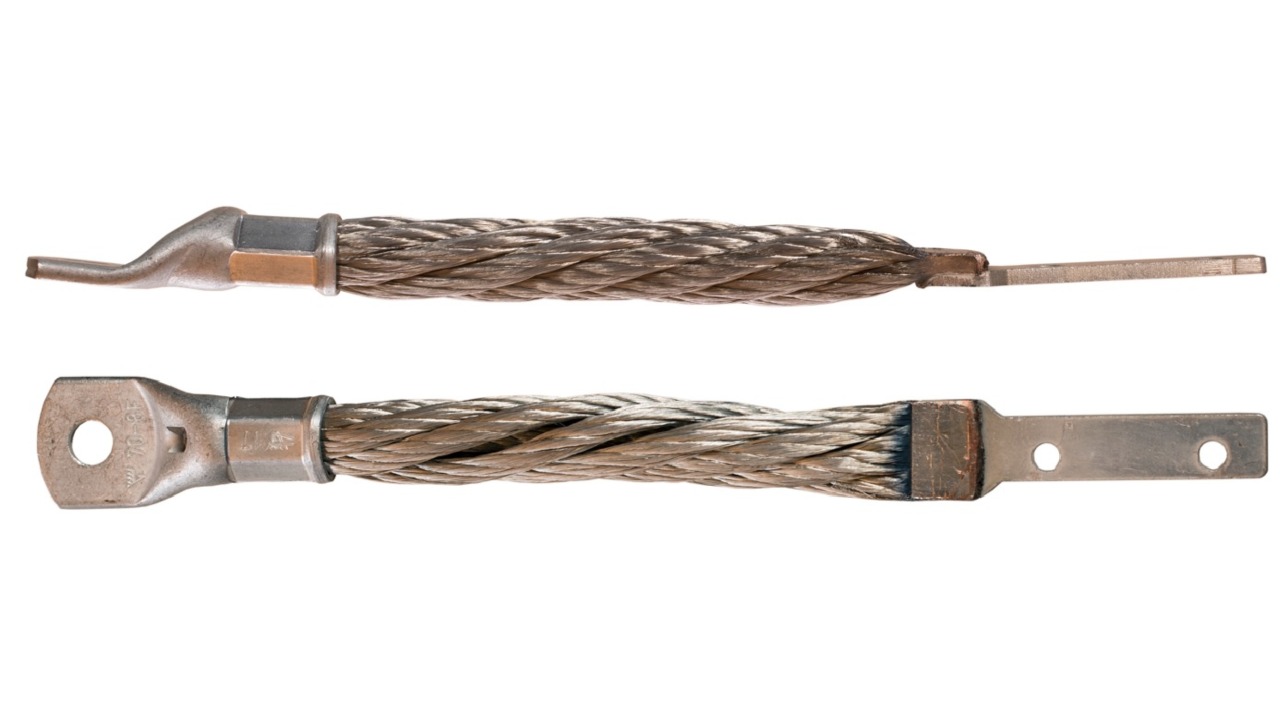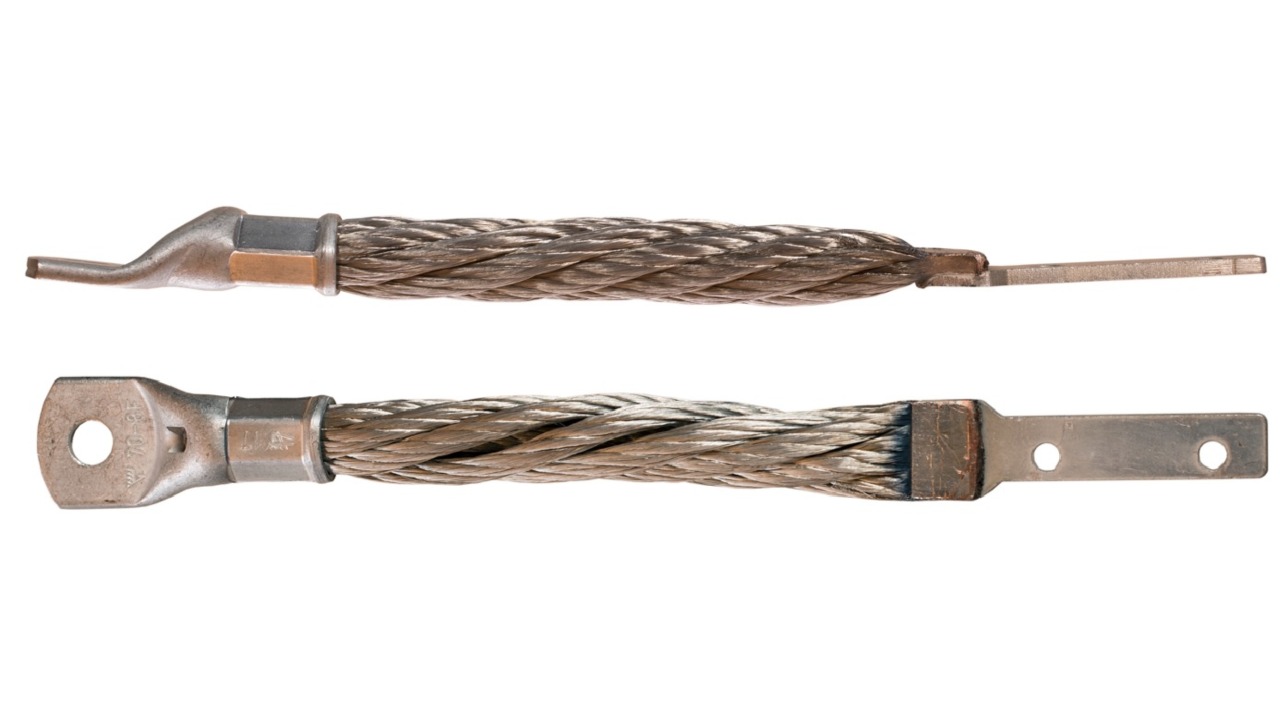 Is our unique technique where you join copper material through high pressure and high current without the addition of any other material. This process works with both tinned and bare materials which are welded together using our intelligent welding equipment and customer specified tools.
Technical advantages versus traditional brazing or crimping with cable lug.
Reduced weight. No need for screw joints, brazing solder or cable lug.
Less environmental impact due to lower weight and joint without solder tin which may contain lead.
Lower contact resistance than with traditional solutions.
This is a technique which is often used when producing large series, but with our machines we have a unique flexibility and can handle small volumes which gives us and our customers a big advantage.
We can also assist in designing customer specified contacts which are welded directly on a cable.