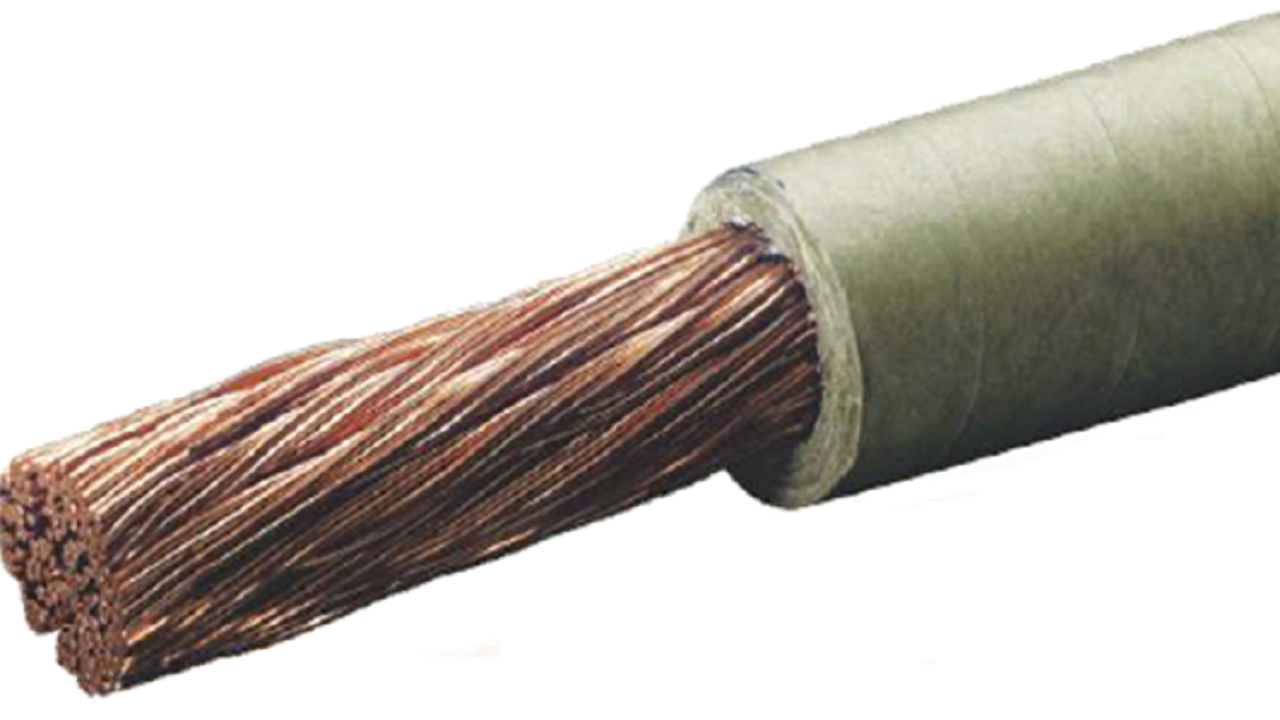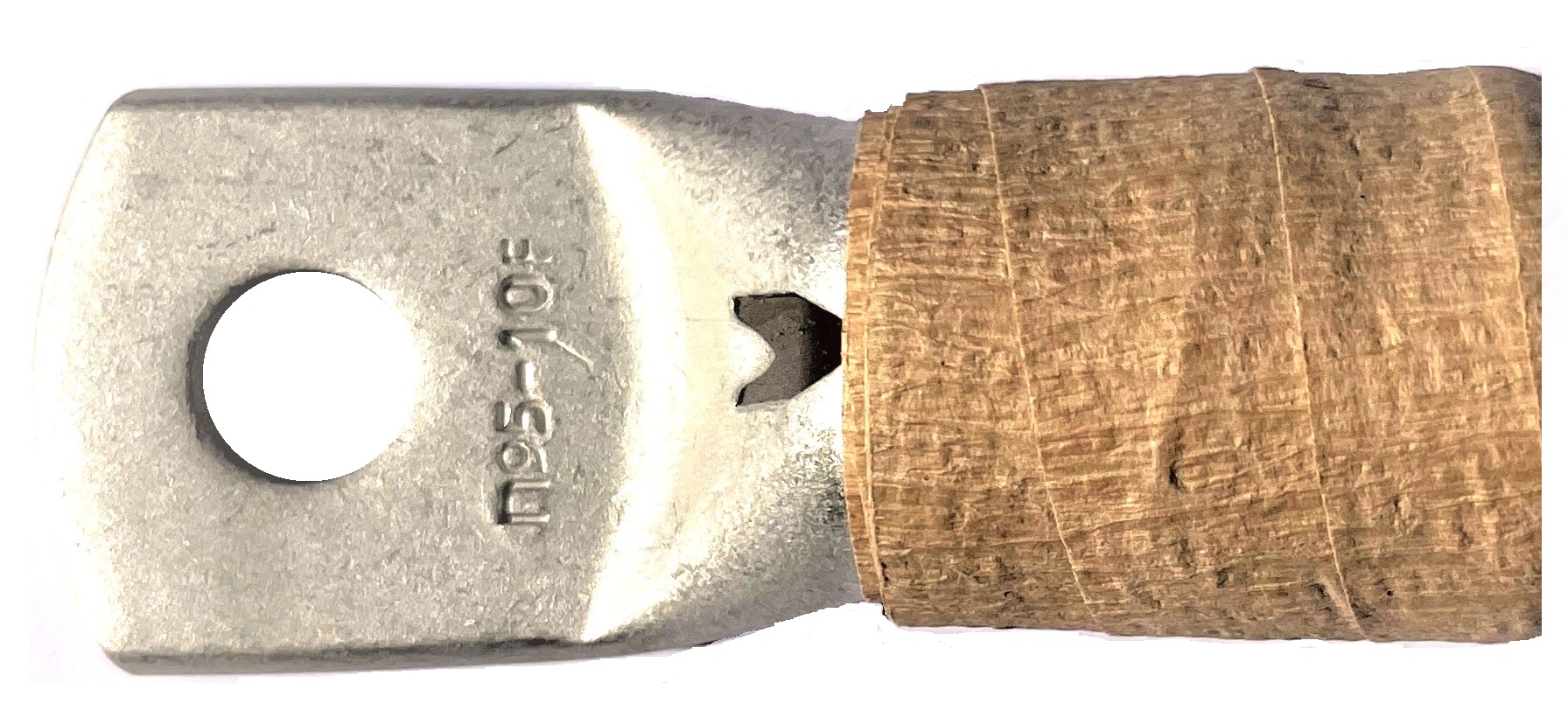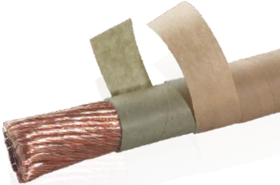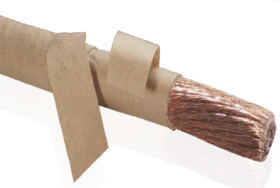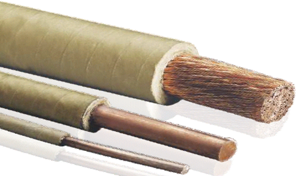 Paperinsulated cables for the transformer industry
We sell and manufacture insulated cables according to customers demand and specifications.
Conductor types
Solid conductors
Stranded conductors
Flexible stranded conductors
Extra flexible stranded conductors
Insulation
Natural and Thermally Upgrade
Crepe paper
Plain Kraft Paper, tape, Nomex.
Supplied by meter or cut to size length with or without terminals.